Choosing a mobile tyre fitting appointment on Hyperdrive.co.nz is very easy.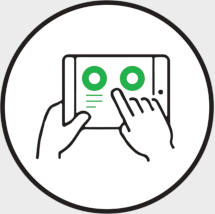 Choose your tyres
from our website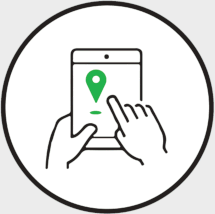 Select a fitting time
for your mobile job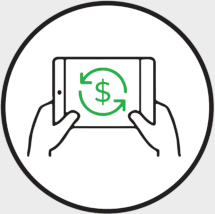 Order and pay
for your tyres online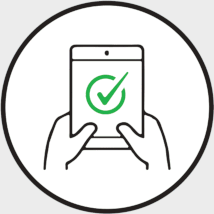 We come to you
at your convenience
Auckland Wide Mobile Tyre Fitting Service, We come to you
TIME SAVING | EXPERT CARE | EASY TO BOOK | LARGEST RANGE | NO HIDDEN COSTS
Our mobile tyre shop is here to save the world from weekends spent at the garage!
Hyper Drive Mobile is the tyre shop that comes to you, book online or over the phone and have new tyres fitted and balanced, at any suitable location of your choice, whether that's at home, at work or even at the gym! We're proud to be different: we've long believed that the purchase and fitting of tyres doesn't have to be a drawn out, inconvenient and laborious process where the customer has to fit around the static hours of a garage.
Our mobile fitting unit makes sitting around in a cold garage a thing of the past. Now you can be at home or at a work getting on with the things that are important to you, while our expert technicians deal with your tyre fitting.
So if you are looking for Tyres and you live in the Auckland Region then choose our mobile fitting option as your installer in the checkout and we will take care of the rest.